Strategic Media Placement
RADIO | TELEVISION | BILLBOARDS | DIRECT MAIL
STREAMING | DIGITAL | OTT | PANDORA | SPOTIFY
GOOGLE ADS | FACEBOOK ADS | YOUTUBE ADS
COMPLETE MEDIA SOLUTIONS – LOCAL & NATIONAL
Please click below to get started.
Media Buying
With over two decades of demonstrated success, Killerspots delivers media strategy and channel expertise (TV, radio, direct mail, OOH, print, and digital) for clients with budgets from $10k to $10m. We work with business and industry leaders to create paradigm shifts in the marketing value equation, delivering B2B and B2C media, trade shows, direct response, lead generation, customer acquisition, content marketing, and brand awareness campaigns where success is predictable, measurable, and repeatable.
Our award-winning work has been recognized for innovative thinking, but our only measure of success is how our work drives results for you!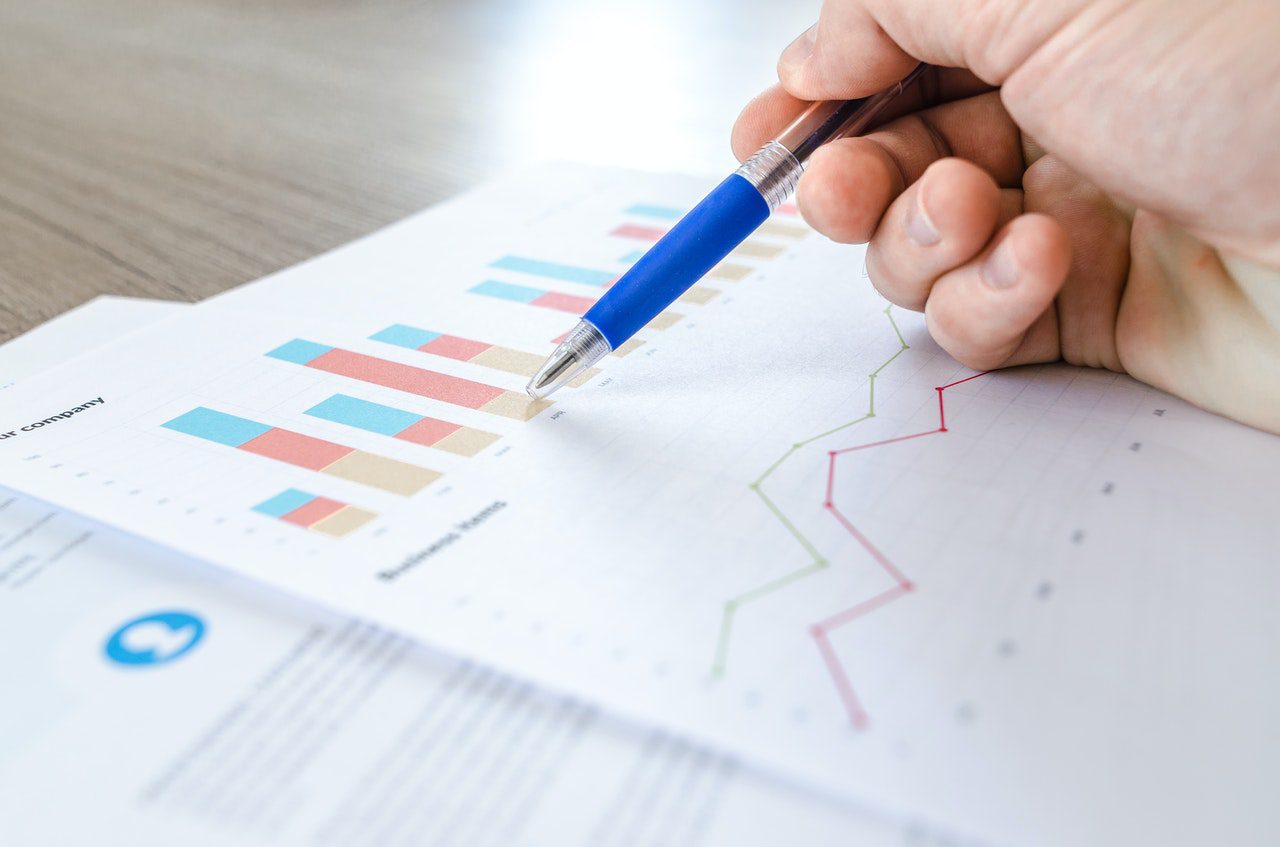 PPC/Digital Marketing
Google Ads | Facebook Ads | YouTube Ads | Instagram Ads
Killerspots' goal is to connect digital marketing activities to strategically-focused business results. Our team develops, implements and optimizes performance marketing campaigns across paid search, paid social, and programmatic digital with a narrow focus on the client's needs and the client's success.
With rich experience in PPC (Google Adwords & Microsoft Ads) Google Analytics, and programmatic executions (demo targeting, geotargeting, behavioral targeting, retargeting, native, video), Killerspots evaluates the customer journey and user experience across channels to gain actionable insights and develop strategies and creative that optimize client campaigns. We regularly deliver ROI in excess of 5:1 on advertising spend!
How Much Should I Spend?
It depends on the size of your audience (and your media market.)  If you are using digital, you should be delivering 5-8x impressions a week times the number of people you can target.
For example:
Target Audience Size                       Weekly Impressions                        Monthly
10,000                                                             5x                                                 50,000 impressions
In the digital space, expect different cost-per-thousand (CPM) for different media.  Programmatic can deliver across channels for $10-25 per thousand.  So, 50,000 monthly impressions would cost $500-$1,250
In offline channels (radio, TV, billboards) costs are higher as there is limited ability to retarget. In all offline channels, you should aim for a minimum of 125 gross rating points (GRP) per week.  A gross rating point is 1% of your target audience.  125 GRPs means your entire audience could see it 1.25x times.  In reality, 40-60% of your audience will see it 2-3x.
Rating points are different depending on the size of your audience (1% of the population of NYC is larger than 1% of the population of Poughkeepsie.)
Radio/TV Market Size                                               CPP                                        GRPs                     AVG Weekly $
1-10                                                                       $400-800                                      125                            $50k-$100k
10-25                                                                     $150-500                                      125                             $18k-$75k
25-50                                                                     $75-250                                        125                             $9k-$31
50-100                                                                   $25-100                                         125                             $3k-$12k
100-250                                                                $5-50                                              125                             $625-$1,250
Outdoor billboards (OOH) vary, but usually align to size of market as radio and TV do.
Spending too little on advertising for your brand is a waste of dollars.  Spending too much unwisely is even worse.
Make sure you know your market and your audience before spending advertising dollars to reach them!